History & previous meeting
Sub-committee No. 6 ( "Physiological Aspects of Incubation" ) of the European Federation
of Branches of the World's Poultry Science Association met on the 15th May 1975 at the
Poultry Research Centre at Roslin, Midlothian, Scotland. Mr Harry Lundy, who was Head
of the Environmental Physiology section at Roslin, organised a highly successful scientific
programme which attracted a large audience. During the meeting a number of people
expressed an interest in forming an informal Incubation Research Group. The first meeting
of this group took place on 15 and 16 July 1976 at the University of Bath, and in April 1978,
a meeting was held in conjunction with the British Ornithological Union at Royal Holloway
College, London. The Group held another meeting in 1978 at the Wildfowl Trust at Martin
Mere. In 1980 the Group met at the University of Bath, and at this meeting the Incubation
Research Group became more formal; it was agreed to hold annual meetings, which have
been held ever since (almost). Occasionally , there have also been joint meetings with other
organisations: with the Immunology Society in 1976, with the Society of Applied Biology in
1982, and in 1983 with the British Veterinary Poultry Association.
The Group has remained active with well-attended meetings, its longevity may be due to
the informal atmosphere of its meetings and the wide range of topics covered. Nowadays,
the meetings are truly international attended by incubationists from all continents and
participants from research, commerce, industry and the academic world. The name of the
group was the Incubation Research Group (IRG) up to 1995 when it was decided to expand
the remit of the group to include fertility and the name was changed to the Incubation and
Fertility Research Group (IFRG). In 1998, an association was made with the '''World's
Poultry Science Association''' when the IFRG adopted the European Branches' Working
Group 6 - Reproduction.
The Chairs of Working Group 6 - Reproduction have been,
Dr. Glenn Baggott 1998 - 2009
Dr. Nick French 2009 - 2012
Dr. Marleen Boerjan 2012 - 2019
Dr. Ampai Nangsuay 2020 -
Each annual meeting has had a local organiser. Meeting dates, locations and organizer are
given below. Details of programme, presentations and posters can be accessed by clicking
the appropriate link.
History & previous meeting
Meeting dates and locations (organiser) with details of abstracts published
Copies of International Hatchery Practice with abstracts are held by Charles Deeming.
Key Note Speakers
for 2022 IFRG meeting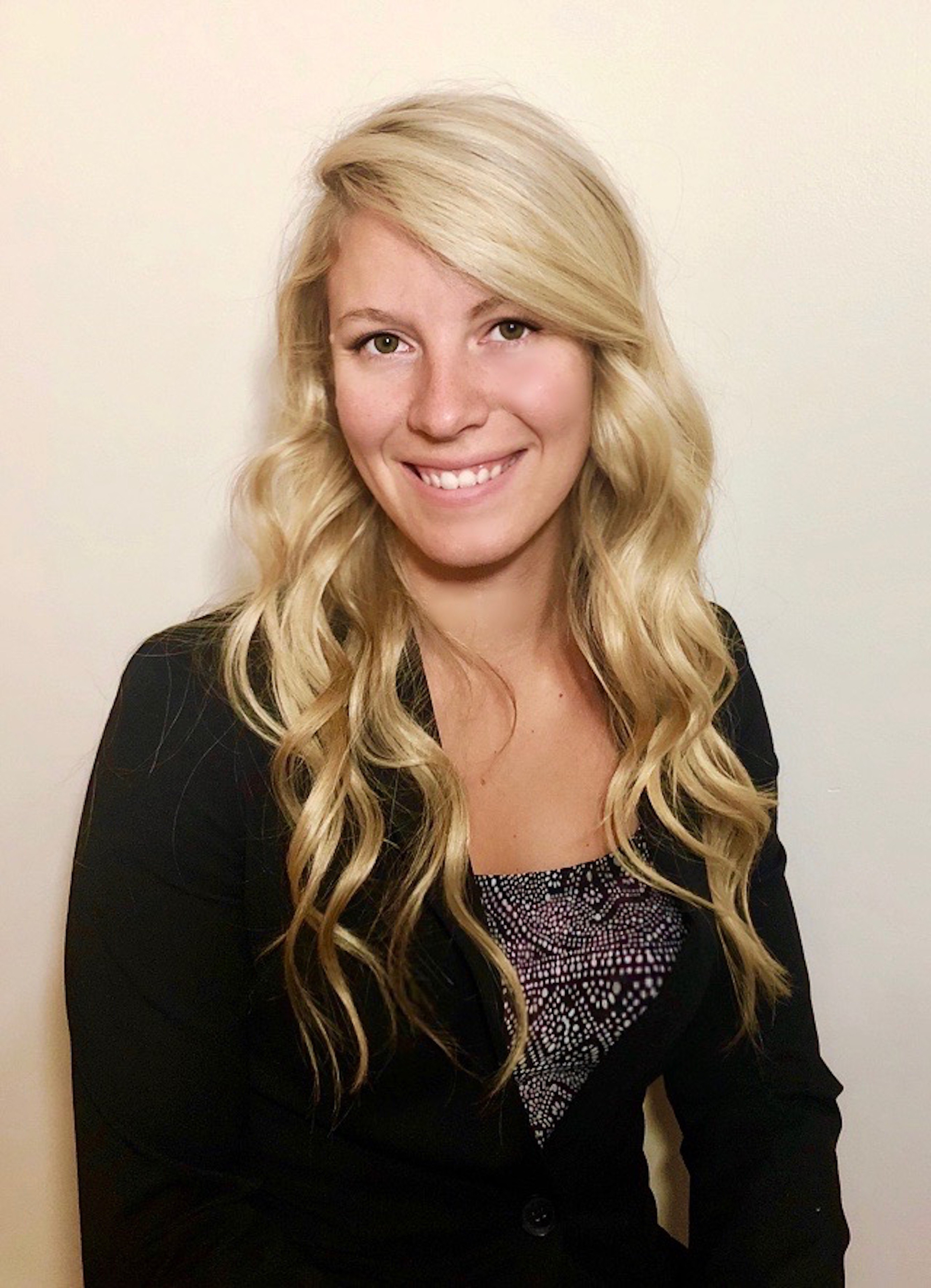 Day 1, October 13th IFRG meeting 2022
Keynote Speaker: Dr. Kristen Brady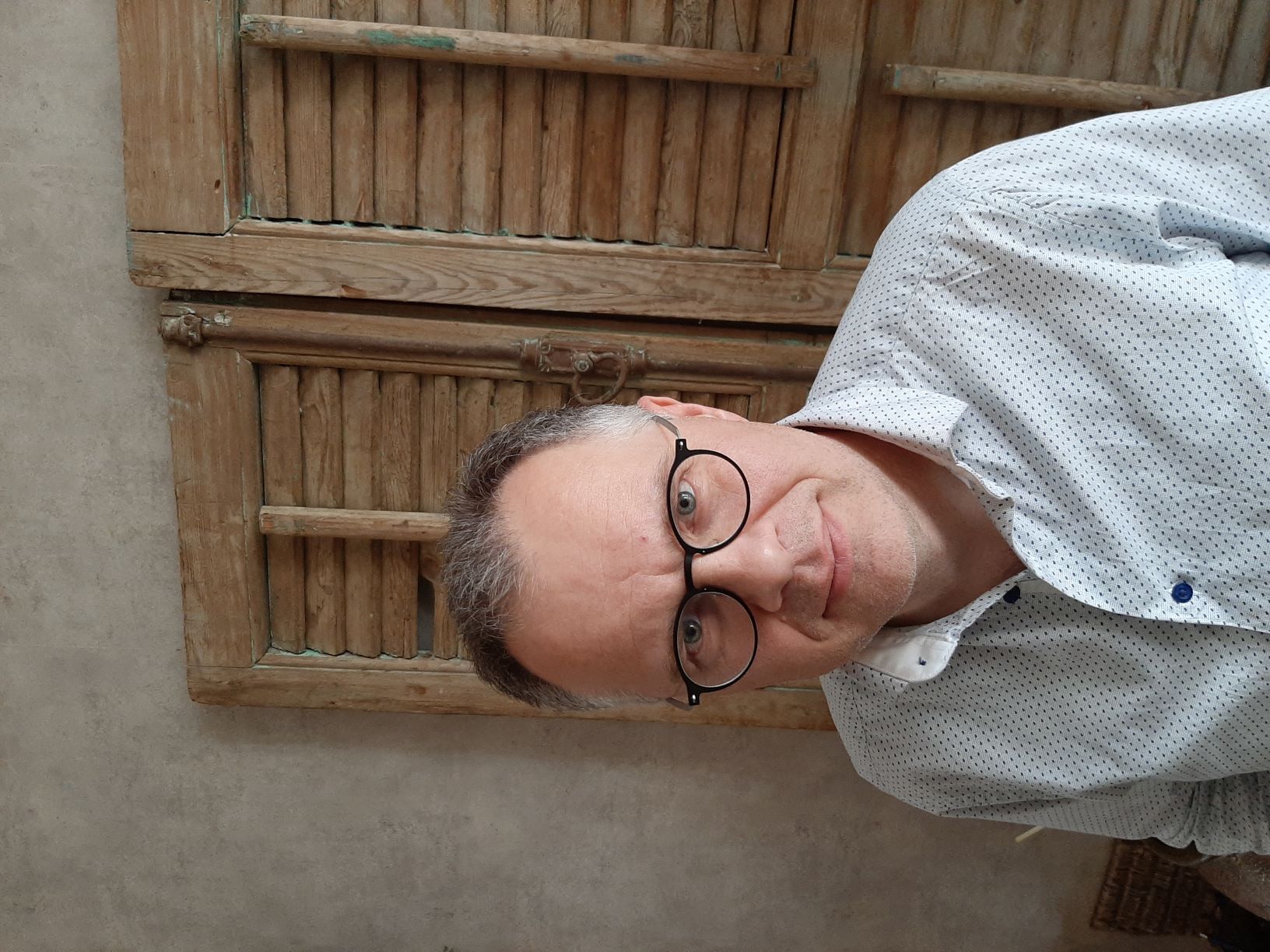 Day 2, October 14th IFRG meeting 2022
Keynote Speaker: Dr. Henry van den Brand