Latest news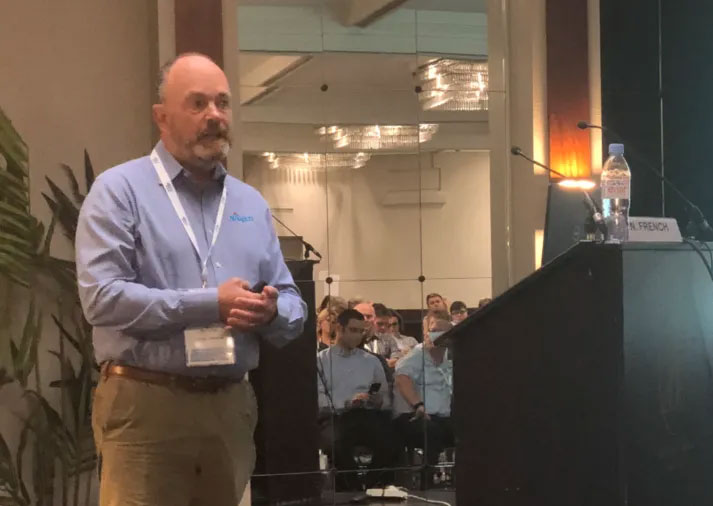 Incubation and Fertility Research Group (IFRG) meeting furthers innovation (17-09-2019 by 5m Editor, The Poultry Site)
(17-09-2019 by 5m Editor, The Poultry Site)
Aviagen® and the Incubation and Fertility Research Group (IFRG) of the World Poultry Science Association (WPSA) both share a common commitment to research and innovation that serve to advance the global poultry industry.
During Aug. 28-30 in Tours, France, the Aviagen Hatchery Support team joined industry colleagues from around the world for the annual IFRG meeting to discuss the latest developments and initiatives in the field of incubation.
Nick French prize – commitment to the future
With an aim to give back and support those who are up-and-coming to the industry, Aviagen introduced the first "Nick French Prize," which will become a regular award given out at each annual IFRG meeting. The accolade honors Aviagen's retired Global Head of Technical Transfer Nick French, and recognises a young scientist who gives the best presentation at the meeting. The inaugural Nick French Prize went to Naama Reicher, a student at the Hebrew University of Jerusalem, Israel, who offered her findings on, "Intestinal brush border maturation during the peri-hatch period: the effects of in-ovo feeding of L-Glutamine."
"The future for the poultry industry will hold many challenges, and these will require clever minds. The Nick French Prize is our way of encouraging these bright young people to contribute to the field of poultry science and experience the world of opportunity it can open for them.
" Nick was also invited to give one of the keynote speeches, presenting his experience on the evolution of incubation conditions for commercial poultry over the past 10 years, as well as his insight into future industry trends.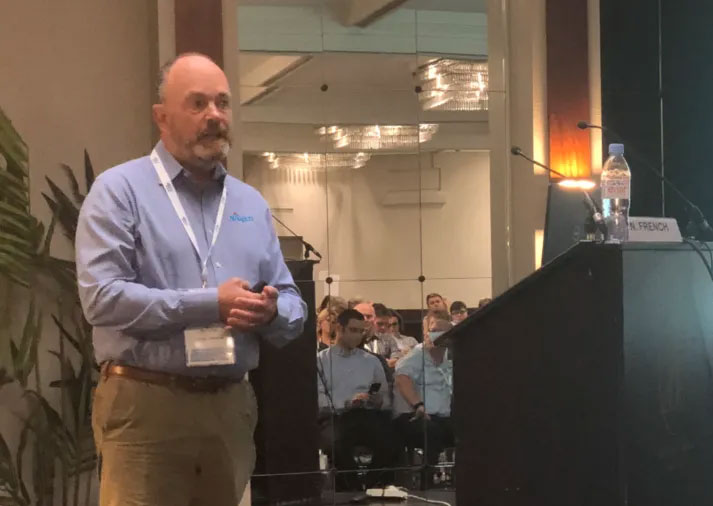 New IFRG President Ampai Nangsuay
Another announcement at the meeting was that Ampai Nangsuay, Aviagen Asia's Hatchery Technical Service Manager, will take over as President of the IFRG, which will be effective immediately. One of her main responsibilities will be to organize the annual IFRG conference.
"I'm honored to become the new IFRG President, which will give me an opportunity to team up with global specialists to explore the latest innovations in incubation and hatchery management," commented Ampai.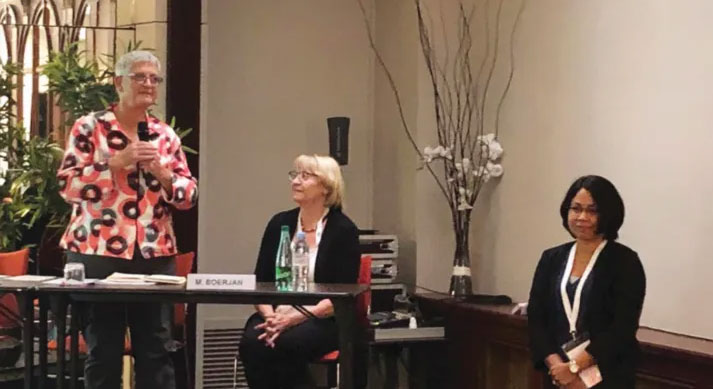 Pursuit of scientific knowledge
Aviagen's global Hatchery Support Team contributed to the meeting by working together with industry colleagues on new developments.
Incubation Specialist Aline Kuntze Ferreira spoke on the effects of the chick holding temperature and hatchling supplements on body temperature, blood glucose levels, residual yolk sac utilisation and livability.
Additionally, Global Manager of Hatchery Development and Support Dr Dinah Nicholson and Incubation Specialist Dr Tolga Erkus participated in collaborative research on the "Effect of egg cooling rate after oviposition and Short Periods of Incubation During Egg Storage (SPIDES) on embryonic development, and hatchability of long-stored older flock eggs."
"Our team is dedicated to the pursuit of knowledge that strengthens success for our customers and the industry as a whole," explained Dinah. "The IFRG meetings present the ideal opportunity to exchange views on the latest developments. The information presented invariably leads to a greater understanding of how to give chicks the best possible start to ensure optimum health, welfare and performance."